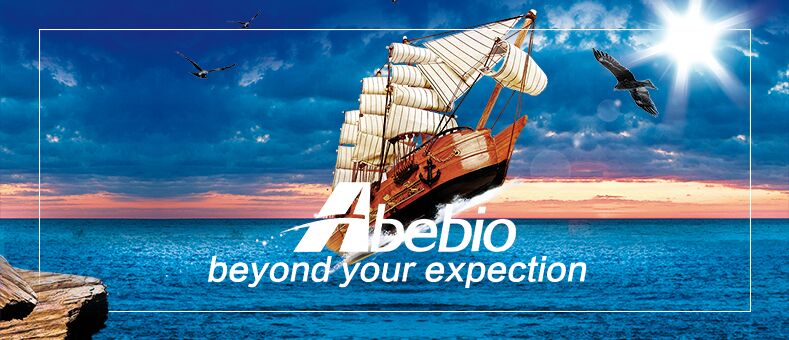 Abebio is a leading biotechnology company specialized in production of high quality biological products such as proteins, antibodies and ELISA kits. Abebio produces thousands of ELISA kits, for the detection of a wide range of targets, such as cytokines, growth factors, chemokines, hormones, viral antigens and recombinant proteins.
Our company strives for outstanding results at competitive prices; high yields, production efficiency, utmost purity and uncompromising biological activity. In addition, providing high quality products to our customers, Abebio also provides comprehensive customer service to a broad range of customers around the globe, from academic and government research institutions to biotechnology and pharmaceutical companies.
Abebio aims to provide high quality products tailored to the customers needs.
In Abebio laboratory services, we offer specialised and contract research services catered to your specific requirements. You can find some of these popular services on our website. However, please feel free to contact us if there is any service or product that you require, which cannot be found on our website.
Address:
Wuhan Abebio Science Co.,Ltd
 Room 002,15F-D2,3rd Phase of Software New Park, No.8 Huacheng Avenue, East Lake New-tech Development Zone,Wuhan,China
Phone:
+86-27-65523378
Fax:
+86-27-65523378
Email:
abebio@abebio.com